The Supermoon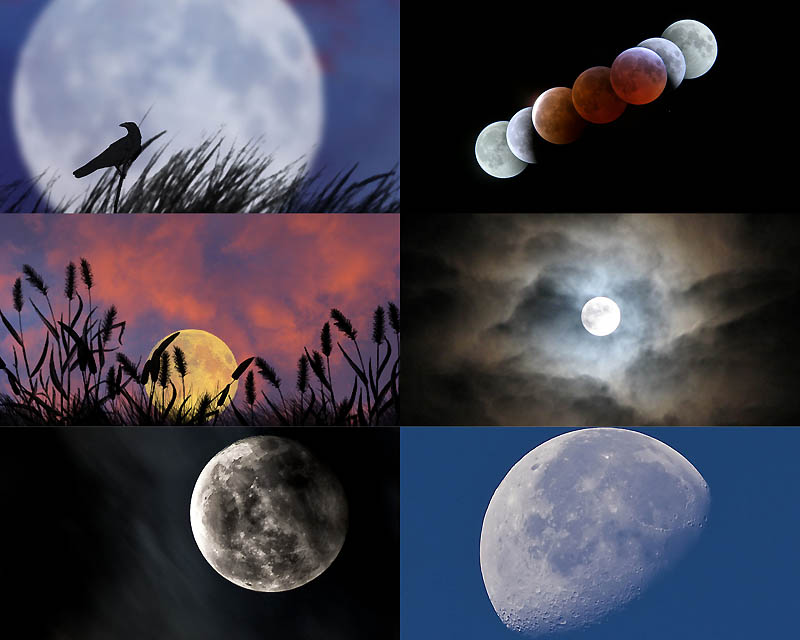 This Saturday, on March, 19th, the Moon will come nearer to the Earth on 356 600 km, this very day there will be also a full moon, mass-media have already christened this action "The Supermoon".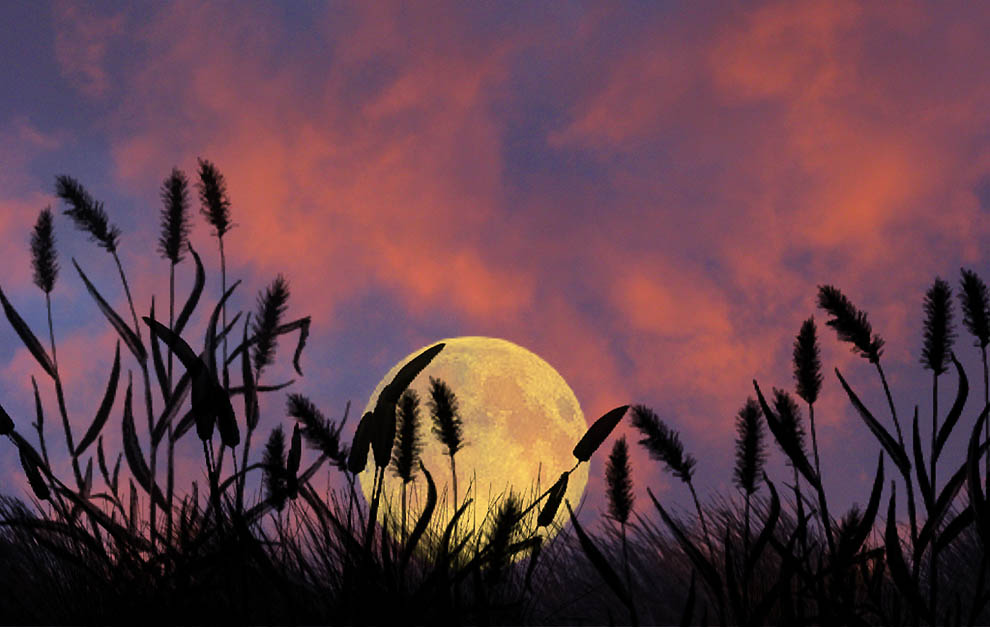 Under messages of some mass-media, passage by the Moon of a point of a perigee, the maximum affinity to the Earth, can cause on March, 19th, 2011 on an earthquake planet, a tsunami, volcanic activity and other cataclysms.
"The Suppermoon" isn't abnormal astronomical event. The orbit of the natural companion of the Earth is an ellipse. Therefore the Moon appears that more close, further from our planet.
Lunar orbit, astronomers speak, isn't stable, its geometry is influenced by other planets and the Sun. Therefore about time in two decades the Moon appears as much as possible close from the Earth, influences world ocean and causes changes in a firm body of a planet.
Last rapprochement of the Moon with the Earth has been fixed in February of current year. The difference consists only that on March, 19th the Moon will approach to the Earth on 1 thousand in km more close, than was in February.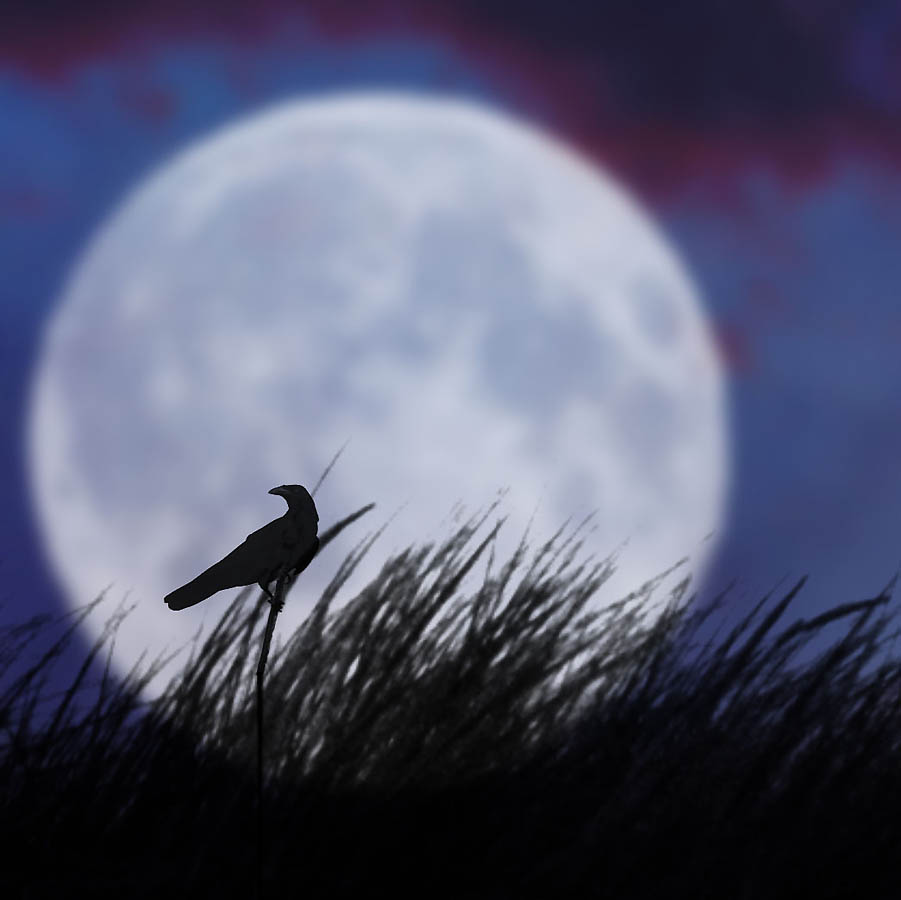 The companion will approach to a surface of the Earth on distance of 356,6 thousand in km. The angular size of a disk of the Moon in a terrestrial firmament will reach 0,56 degrees, it almost on 10 %. More usual, as it will be appreciable for a skilled eye.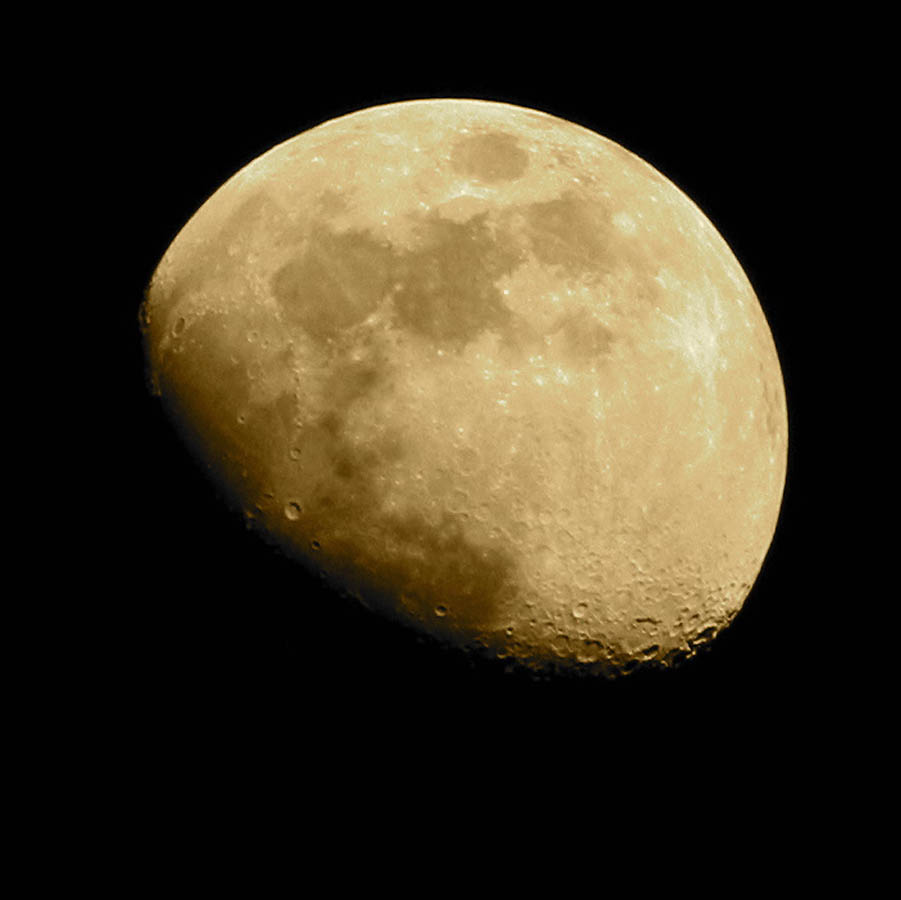 The moon makes considerable impact on the natural phenomena and ability to live on the Earth. Twice a day the surface of our planet rises and falls approximately on half-meter. This effect amplifies on 30 % in a new moon and a full moon when on Moon influence Sun influence is imposed.
On the threshold of expected event in mass-media there were forecasts of some scientists that "The Supermoon" can cause serious changes of a terrestrial climate.
Phases of the maximum rapprochement of the Earth and its space companion occurred in 1912, 1939, 1955, 1974, 1992 and 2005. These years meteorologists fixed the weather phenomena which have caused scale natural disasters.
So, powerful a tsunami which has carried away lives of thousand people in Indonesia, has occurred all for two weeks to a perigee in January, 2005. And during celebrating of Christmas per 1974 the cyclone of Trejsi has devastated the Australian city of Darwin.
Moreover, critical Moon approach affect a terrestrial climate not only in days when the companion reaches a perigee, the point of a lunar orbit nearest to the Earth, but also in the years subsequent to it.
Many scientists consider «Supermoon» as possibility to study a structure of terrestrial bowels better. In particular, in January, 2011 it was found out that the lunar kernel, like terrestrial, has a liquid basis. To such conclusion experts NASA thanks to decoding of signals from the seismic gages established on a surface of the companion by crew of American expedition Apollo in 1971 have come.
According to researchers, in Moon bowels the firm sphere rich with metal in radius of 241 km, framed a liquid metal contour in radius in 330 km is covered. This information throws light on secrets of a terrestrial kernel, and also evolution of "a lunar dynamo» – a magnetic field thanks to which as consider astrophysics, our companion has appeared and generated.
The following «Suppermoon» can be observed on November, 14th, 2016 when Moon and Earth rapprochement will make 356511 kilometers, and then - on November, 25th, 2034 (356447 kilometers).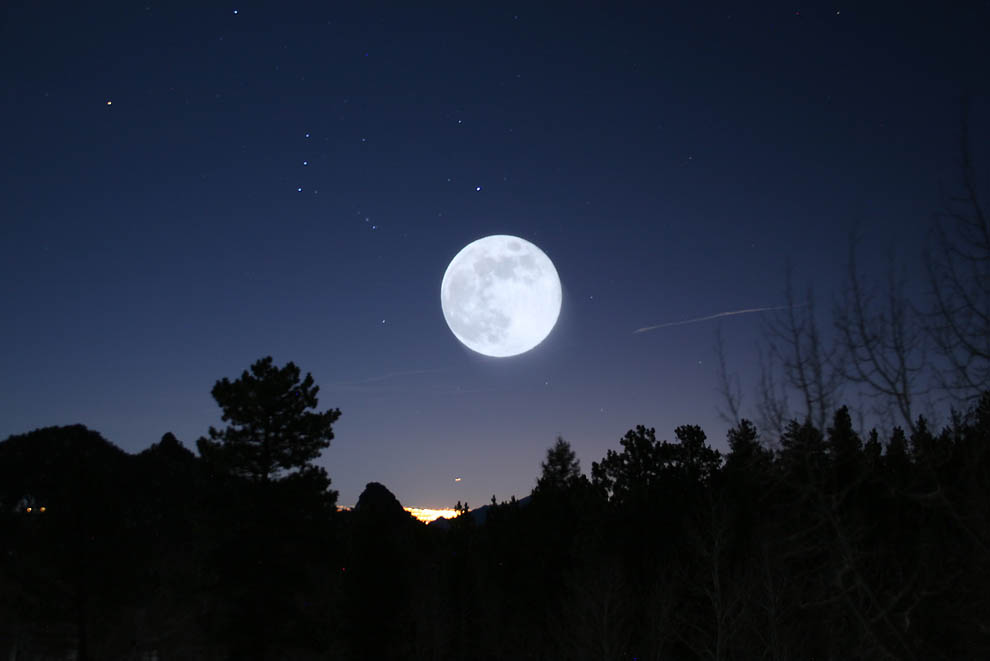 ( Picture loading speed depends on your internet speed. )
~Directory~





Skill in JK2

:


411



Registration date

: 2010-01-11

Location

: Poland



---
Permissions in this forum:
You
cannot
reply to topics in this forum